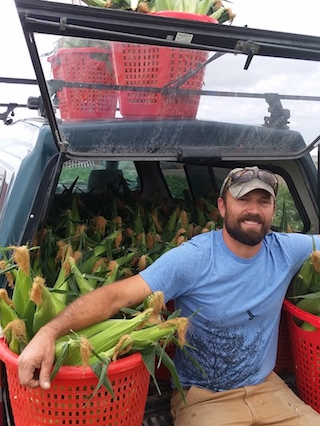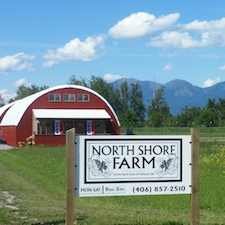 The North Shore Farm - COG
Address: 1803 Montana Highway 82 Somers, MT, 59932
Email Address: thenorthshorefarm@gmail.com
Phone: 406-407-1097
About Us
Located on Highway 82 in Somers, MT, the North Shore Farm cultivates 20 acres of diverse vegetable crops as well as strawberries. In addition to our wholesale accounts, we retail our products straight from the farm through our farm store. We also participate in the Kalispell Farmer's Market. We have 12+ years experience in organic farming, wholesale and direct market sales.
Practices
USDA Certified Organic
Extensive cover cropping regime to maintain soil health and fertility.